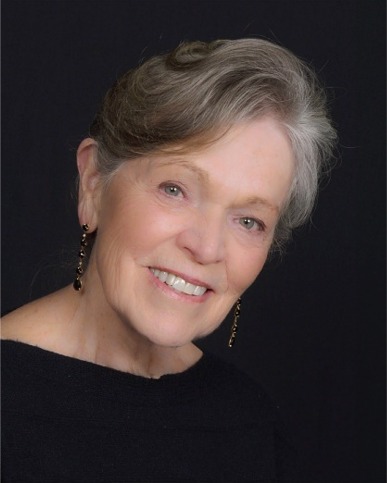 ---
   Gail Ferguson, M.A.
Intuitive Consultant, Instructor & Speaker
Author of 'Cracking the Intuition Code'
---
• How often does your intuition work?     
Frequently? Rarely? Never?
• Is the information confusing?  
Most people say it is.
• Can you control your intuition?  
Most say no.
• Do you
know
what your intuition can do?    
A vast number of people do not.
How strange!
Confusing?  No control?  Puzzling purpose?  Given that we humans are known for our lively curiosity, one
must
ask why so many are still in the dark about their own intuition? Are you?     Why not contact Gail Ferguson and learn? She teaches that: intuition is a human sensory ability, like vision and hearing; it receives information about interactions in the environment that are influencing our physical and mental activity; we can learn to use its information intelligently.
Ms. Ferguson specializes in working with individuals, corporations and groups who need to be innovative yet stable, self-sustaining yet cooperative. Her objective is to teach participants in her workshops and classes how to use intuition intelligently, and also skillfully, in real-life situations.
An intuitive consultant, or psychic, educator and popular public speaker, Gail Ferguson offers: private intuitive consultations; one-on-one intuition training; a wide range of intuition workshops and in-service programs for small businesses, large corporations, health-care organizations, church groups, and more. As keynote speaker, Gail makes corporate seminars and group events memorable occasions. She is director of
Set Point Associates
, which is based near Seattle, WA, U.S.A.
Contact Ms. Ferguson now to book a consultation, or a program tailored to your needs!
---
Comments on Ferguson's work -
  'I found Gail's class more provocative and life changing than anything I have learned since seminary. An extremely rational thinker, she teaches in a down-to-earth, well structured way.'
Pastor B.J. Beu
  'Your explanations gave me words for my own intuitive experiences.'
A Student
  'Your reading was just what I needed, because it turned me on to real possibilities I had not thought of myself.'
Yvonne
---